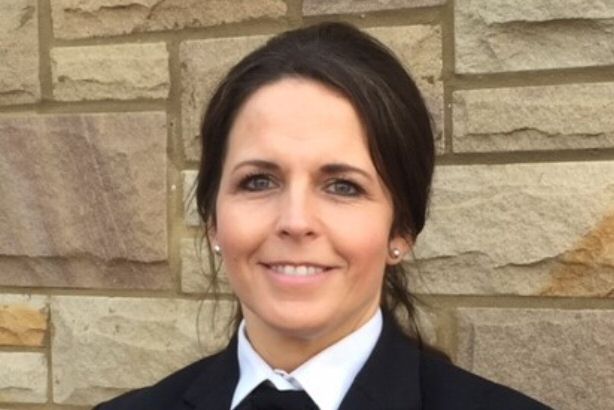 Natalie Clements
Manager
Natalie joined Memoria in September 2018 as Administrator and has recently taken on the role of Manager. She has 27 years' customer service experience in a variety of industries. She takes great pride in her role in providing a professional, respectful and an exceptional standard of service to the bereaved families that use the crematorium and gardens of remembrance at South Oxfordshire Crematorium & Memorial Park.
Linda Dixey
Administrator
Linda started with Memoria at South Oxfordshire Crematorium and Memorial Park in August 2020. She has over 30 years business administration and customer service experience. The last 14 years of her career were spent working with defence & security companies – supporting their staff in the UK and overseas.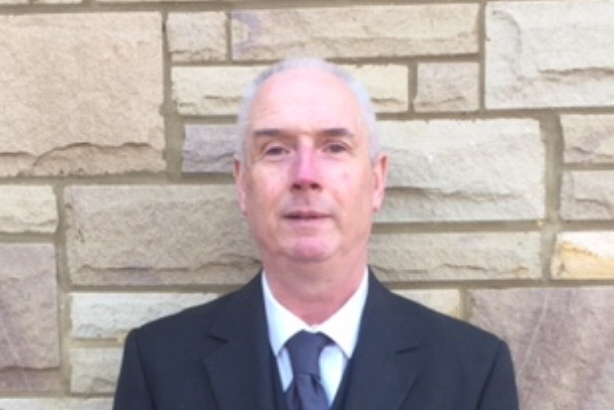 Stephen Attrill
Chapel Attendant / Cremator Operator
Steve joined Memoria in 2014 following a career in both the public and private sector. He is a horticultural specialist with extensive experience in Parks, Gardens and Cemeteries. Prior to joining Memoria he gained HNC and HND in sports turf Science and Management. Steve also has experience in working with wildlife conservation.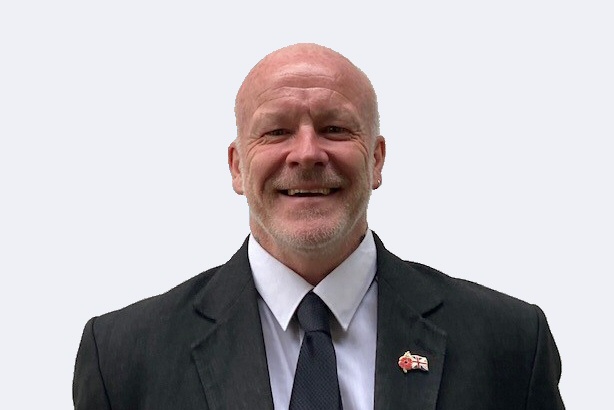 Pete Russell
Head of Grounds Maintenance
Pete joins Memoria with over 30 years' experience as a qualified Groundsman, Horticulturist and Arboriculturist having also completed both the RHS General Horticultural exam and obtaining City & Guilds levels 1,2,3 & 4 in Horticultural Management.
He commenced his career as a Trainee Gardener working his way up to Head Gardener level, then moved on to work as a Parks & Countryside Officer and a Horticultural Manager. He brings with him a wealth of knowledge along with his passion for wildlife, looking especially at nurturing and sustaining wildlife areas by way of improving their natural habitat.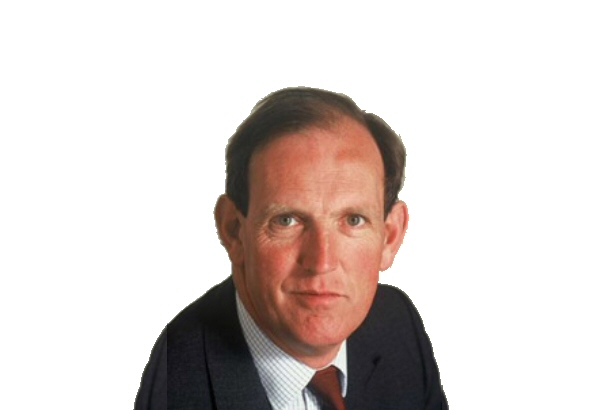 Andrew Sells
Non-executive Chairman
In conjunction with Memoria Limited Andrew Sells set up South Oxfordshire Memorial Park and Crematorium in late 2013. From 1992-2002 he was Chairman of Westerleigh Group, which is a group of crematoria and cemeteries specialising in joint ventures with Local Authorities.
Andrew was previously Chairman of The Garden Centre Group (formerly Wyevale) which consists of 122 garden centres across England and Wales with sales of some £250 m. and 4,500 employees. Andrew has been Treasurer of two charities: the Royal Horticultural Society and Policy Exchange, a think tank. He was Chairman of Linden Homes from its start-up in 1991, through its full listing in 1996, its MBO in 2000 until its sale in March 2007. His early career was spent investment banking with Schroders before he moved into venture capital in 1983. For the ten years 1990 – 2000 he was Managing Director of Sovereign Capital Limited. He is a Chartered Accountant and has an MBA from the London Business School.